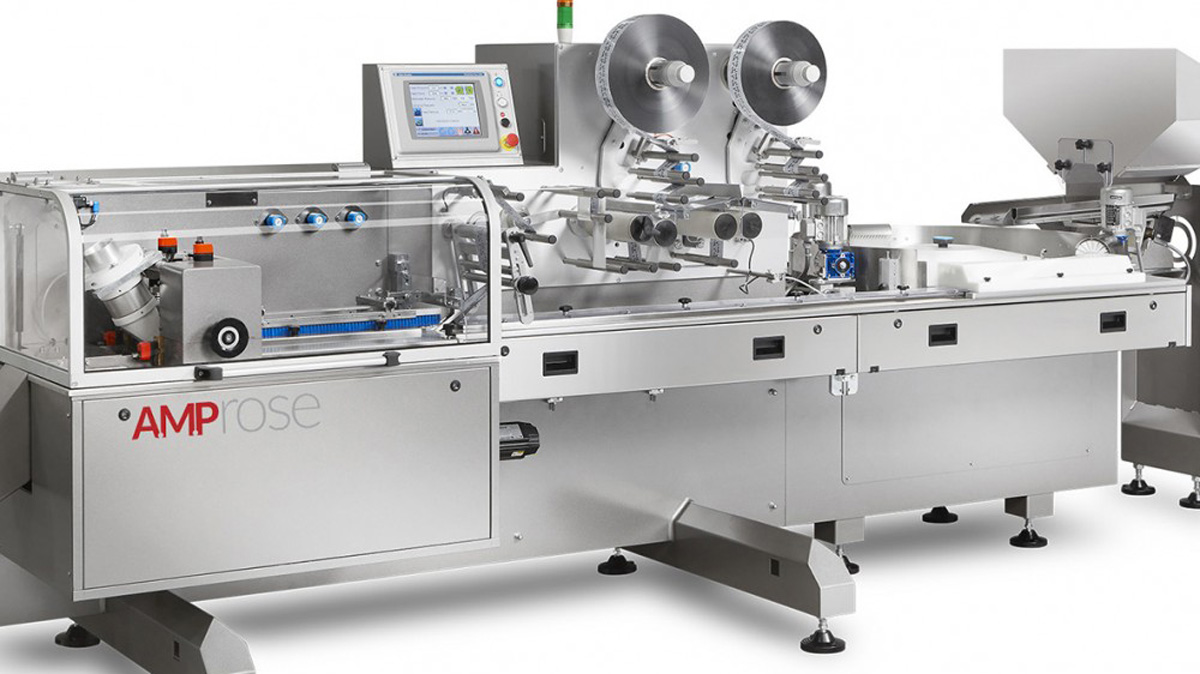 The English company AMP Rose creates its own
spare parts portal
thanks to the
Interactive SPares platform
.
AMP Rose
designs and manufactures a wide range of new machinery from raw materials all the way through to the
packaging
of the product. Supplying single machines, full lines, or bespoke machinery.
The creation and sharing of
interactive spare parts catalogues
in a simple and immediate way, enabled AMP Rose to set up a multilingual world wide spare parts service in a short time.
Thanks to the
Serial Number Management extension
, AMP Rose customers will be able to view the catalogues of the machines they have purchased by simply selecting the serial number. This extension reduces the time spent browsing the spare parts catalogues, especially for those in the packaging sector, where the machines are customized for each customer.
By continuing to use the site, you agree to the use of cookies. Cookie Policy
The cookie settings on this website are set to "allow cookies" to give you the best browsing experience possible. If you continue to use this website without changing your cookie settings or you click "Accept" below then you are consenting to this.