Do you wish to publish your PDF
spare parts catalogues
and share them with your assistance network and clients without converting them into an interactive format? With this fantastic extension you can now upload your spare parts catalogues in PDF format and
start selling your spares
immediately. All you have to do is:
Create a new catalogue in iSP
Upload your PDF as an attachment in the catalogue just created
Upload your price list
The user can browse through the PDF catalogue, view the part number he wish to buy and just enter this part number in the cart screen. Could it be simpler than that?


This extension is especially thought for those companies who have lots of
PDF catalogues
or an archive of catalogues of old machines (paper catalogues scanned to PDF).
With this extension you can first upload all your PDF catalogues to speed up start-up and
e-commerce site
opening and then replace them with the
interactive catalogues
created with Interactive SPares.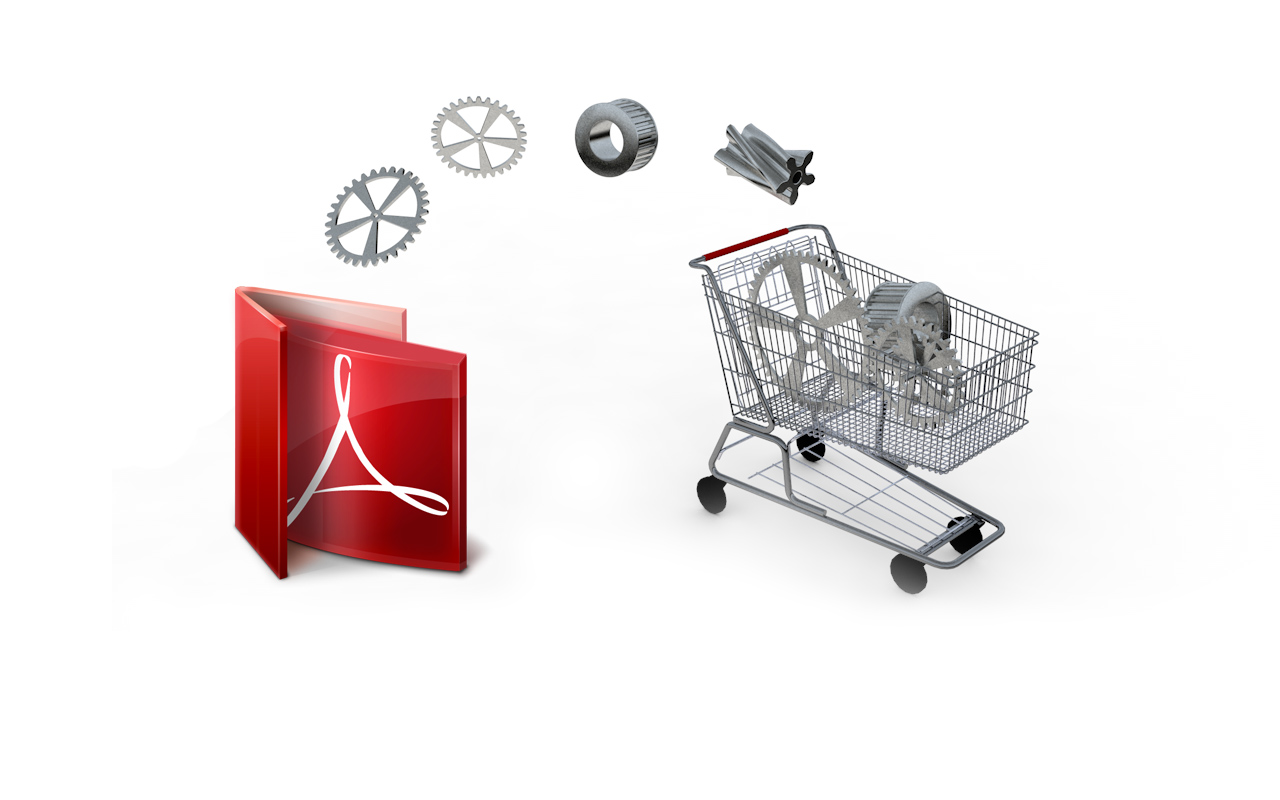 By continuing to use the site, you agree to the use of cookies. Cookie Policy
The cookie settings on this website are set to "allow cookies" to give you the best browsing experience possible. If you continue to use this website without changing your cookie settings or you click "Accept" below then you are consenting to this.