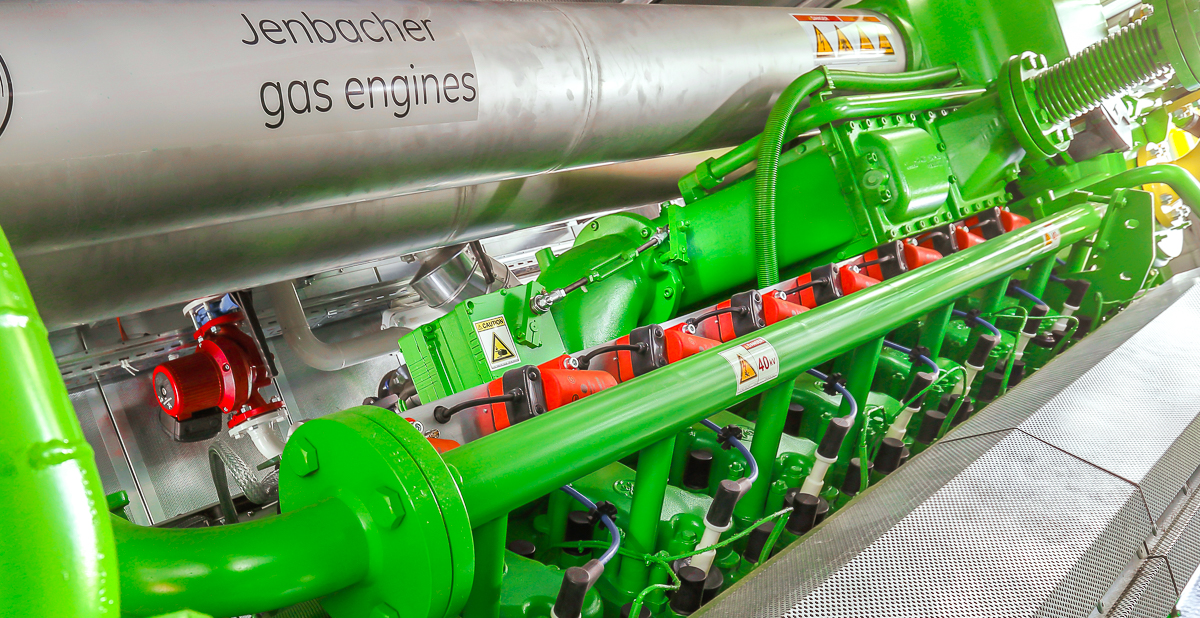 The Indop d.o.o. Company was established in 2007 by the Gorenje d.d. Group based in Slovenia, with an aim to produce equipment for the defence industry.
Now the Company's activity includes the development, production and maintenance of heat and power cogenerating units (CHP), in the power range of 6 kWe to 20 kWe (micro CHP units), and in the power range class of 50 kWe to 550 kWe (macro CHP units).
INDOP
 has chosen 
Interactive SPares
 to manage and publish its spare parts catalogues.
By continuing to use the site, you agree to the use of cookies. Cookie Policy
The cookie settings on this website are set to "allow cookies" to give you the best browsing experience possible. If you continue to use this website without changing your cookie settings or you click "Accept" below then you are consenting to this.