Interactive SPares is a complete software solution for the online management of spare parts catalogue, after sales services and technical assistance. Interactive SPares is an advanced system to manage information on the products which allows manufacturing companies to process all spare parts and after sales enquiries in a complete and centralized manner.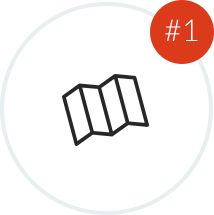 Import your parts catalogues
Technical drawings, code lists and price lists
Export drawings and codes from CAD or PDM and import them with a click in the Interactive SPares software. Find out how simple it is to create interactive spare parts catalogues directly from your preferred browser with no need for client software. Do you have PDF spare parts catalogues? We have a software solution that automatically converts your PDF drawings and make them interactive, or you can publish them as they are with our PDF Extension. You can import electronic spare parts catalogues created with other software and CAD
.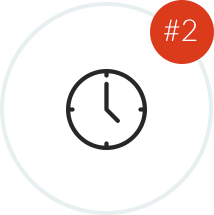 Create your after sales portal
Choose the best solution for your company
We can offer you the best solution to transform your spare parts catalogues into business opportunities. With the CLOUD versions, you can create, update and publish your catalogues. You have no staff who can create spare parts catalogues? No problem. Our staff can help you import the required material and realise exploded views from 2D technical drawings or 3D assemblies. We can maximise and customize your catalogues management, and integrate our software with your ERP, PDM, PLM and CAD systems to best suit your needs.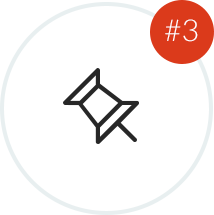 Sell your spare parts online
E-commerce portal with electronic spare parts catalogues
In just a few and simple steps you'll have a complete e-commerce portal available to sell your spare parts all over the world. You can manage users, price lists, translations, currency conversions, orders and requests for quotes. You can offer your network of after-sales care providers, dealers and distributors a catalogue that's always up to date and can be consulted from any device - smartphone, tablet and desktop PC - and, above all, using any operating system.