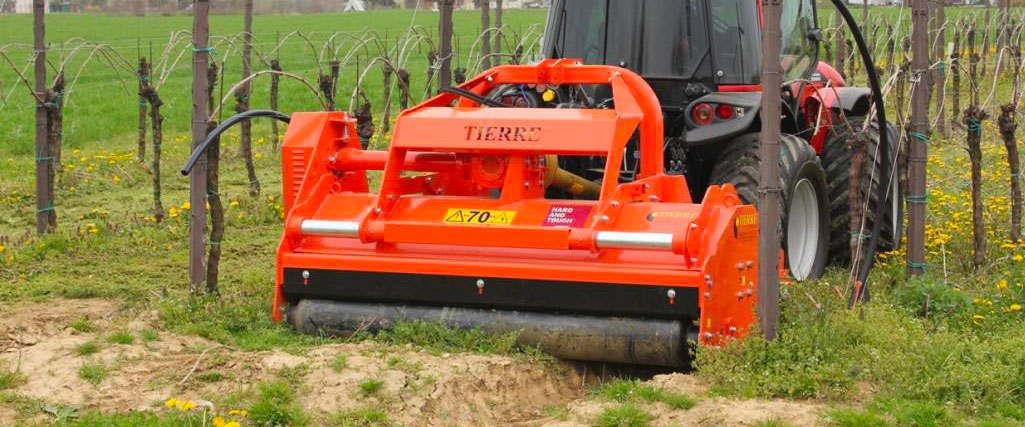 TIERRE has chosen Interactive SPares for managing its interactive parts catalog.
TIERRE
is able to offer his own knowledges gained on the mechanical manufacturing field on behalf of third party such as cutting through laser, punching, welding completely through machines and folding.
By continuing to use the site, you agree to the use of cookies. Cookie Policy
The cookie settings on this website are set to "allow cookies" to give you the best browsing experience possible. If you continue to use this website without changing your cookie settings or you click "Accept" below then you are consenting to this.