We created a module for Technogym for integration with the world-leading CRM software SalesForce. Thanks to this integration, users who authenticate themselves in SalesForce can select a list of spare parts directly on Interactive SPares. The software module makes it possible for engineers and the salesforce to create commercial offers for clients interested in purchasing spare parts much more quickly.

In fact, just a few clicks on the interactive spare parts catalogue and it is possible to visualise the applicable price list, fill the e-commerce cart and automatically generate a sales opportunity in SalesForce.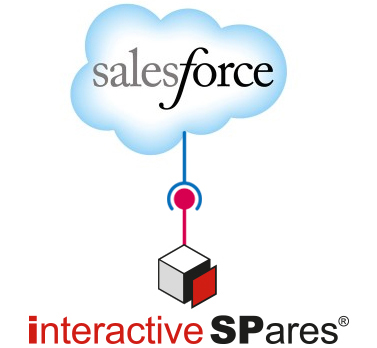 By continuing to use the site, you agree to the use of cookies. Cookie Policy
The cookie settings on this website are set to "allow cookies" to give you the best browsing experience possible. If you continue to use this website without changing your cookie settings or you click "Accept" below then you are consenting to this.