We are glad to inform you that iSP APIs v1.0 are now available! It is a set of REST APIs that allow third party developers to integrate iSP into other software platforms such as management software, e-commerce and CRM.
What is it?
iSP APIs is a set of REST APIs specially designed for integrating iSP into any web-enabled software platform including ERP, PDM, PLM, CRM and e-commerce platforms. iSP APIs are special instructions that make it possible to share the data contained in your Interactive SPares portal.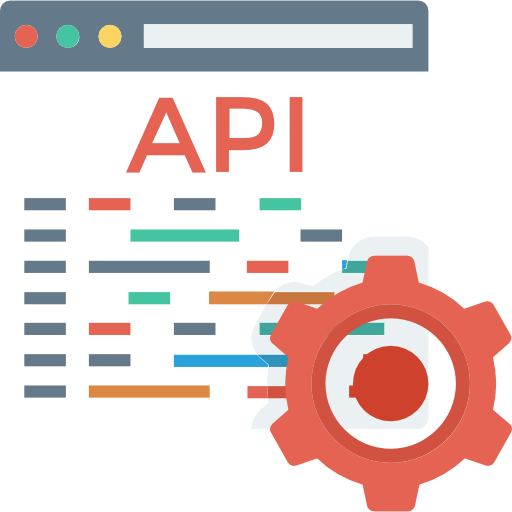 What is it for?
The main advantage of iSP APIs is that third-party developers can now integrate Interactive SPares into any other software or management system.
You can now manage the following data on demand:
Orders
Prices
Client data
Part numbers
Stock availability
Descriptions and translations
By continuing to use the site, you agree to the use of cookies. Cookie Policy
The cookie settings on this website are set to "allow cookies" to give you the best browsing experience possible. If you continue to use this website without changing your cookie settings or you click "Accept" below then you are consenting to this.